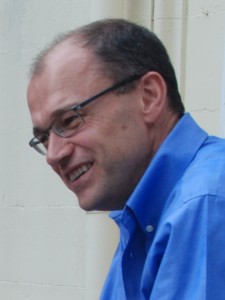 This site is a telecoms blog with an Irish flavour.  It is owned by Simon Rees, a Welshman living in Dublin with many years' experience in Irish telecoms.  This blog aims to discuss the telecoms topics of the day – particularly as they pertain to Ireland.
Any information received will be treated in the strictest confidence.
I created the Linkedin group 'Mobile Telecoms Ireland' and posted many of these posts there, initially – but I wanted the posts to reach a wider audience, so I set up this blog.  Interested in writing a guest post?  Let me know.
Your comments are very welcome. You can reach me at simon@telecomsblog.ie